Edomae-zushi Uogashi Nippon Ichi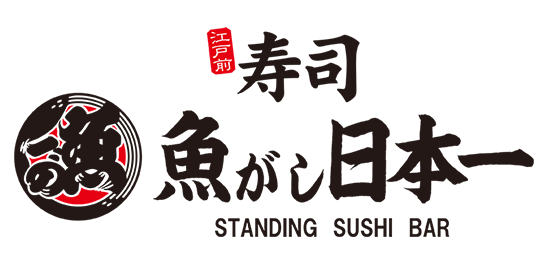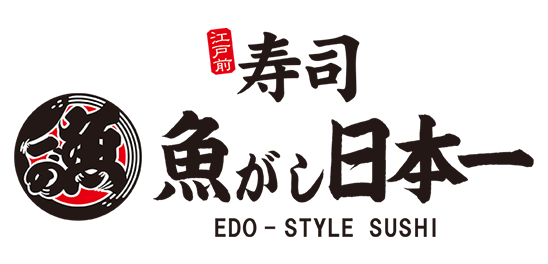 A stand-up dining sushi restaurant located near a train station in the heart of Tokyo. We offer reasonably priced Edomae-zushi using the freshest fish from Tsukiji.
We deliver our wish of "providing a casual sushi dining experience". Table seating is also available.
stand-up dining sushi Uogashi Nippon Ichi
Freshly nigiri'd Edomae-zushi, anytime, any ingredients, as much as you like. A return to the "sushi stall" of 200 years ago. The original stand-up dining sushi restaurant, where fresh ingredients and warm nigiri rice are served over the counter to support the busy businessman's appetite.
Authentic Edomae-zushi Uogashi Nippon Ichi
Enjoy Authentic Edomae-zushi and seasonal dishes to your heart's content. We offer not only sushi, but also a wide variety of seasonal seafood and seasonal dishes. In addition to the familiar counter seating, we also have table seating, banquet seating for large groups, and private rooms. We have a wide variety of lunch menus for your enjoyment.
Aoyuzu / Aoyuzu Tora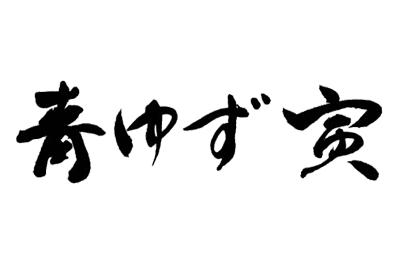 At Aoyuzu, we offer seasonal cuisine that makes the most of the best seasonal ingredients, allowing our guests to enjoy each situation to their heart's content.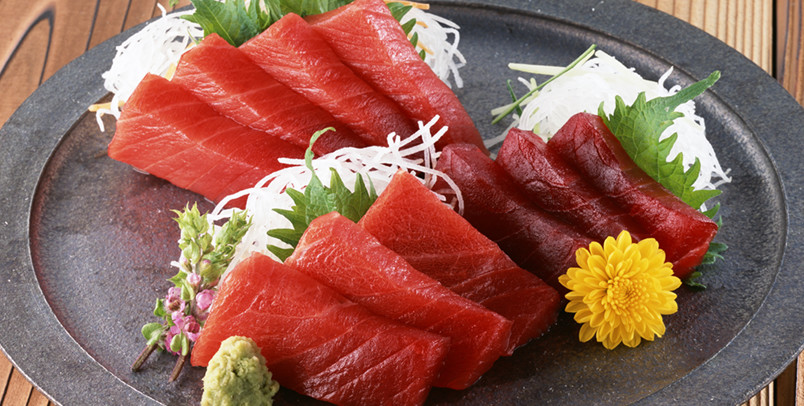 Aoyuzu Tora
The dynamic restaurant design expresses the liveliness of the fish market as it is. Guests will enjoy fish market cuisine prepared in an open kitchen reminiscent of the kitchens of Tsukiji, served on large tables with simple utensils. The menu is determined by the fish purchased at the Tsukiji market on the morning of the day.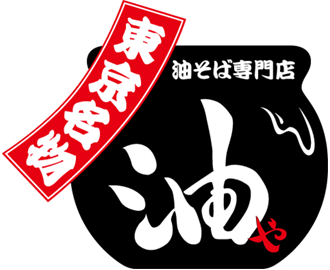 初の麺業態は、スープのないラーメン「油そば」 東京が発祥の地とされている「油そば」は、通常のラーメンの約半分のカロリー。 秘伝のたれ、特製中太麺、健康的な特性油に豊富なトッピングをよく混ぜ合わせ、お好みの味にカスタマイズして味わいます。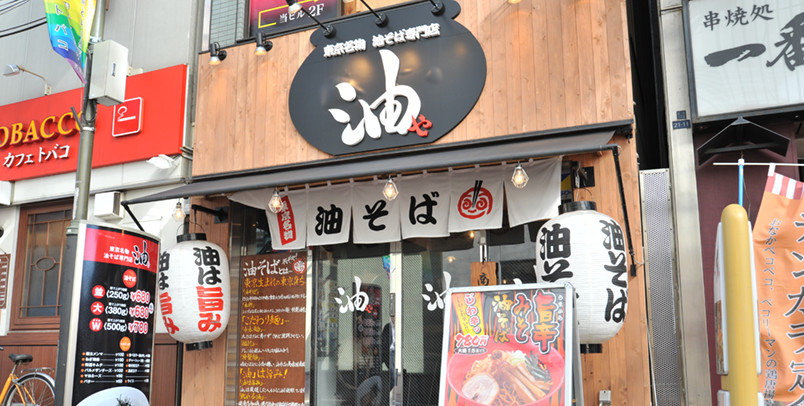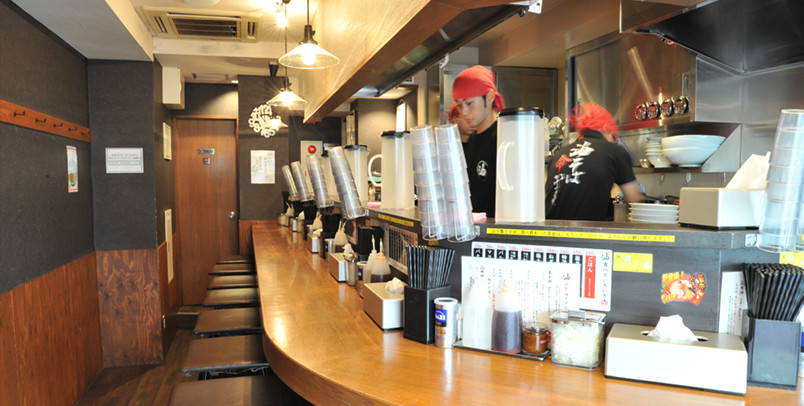 素材、空間、おもてなしの全てにこだわった忘れられない一時を演出します。 洗練されたカウンター個室で江戸前の『粋』をご堪能ください。